Website Builder
drag 'n' drop to build
Build your site in
3 easy
steps!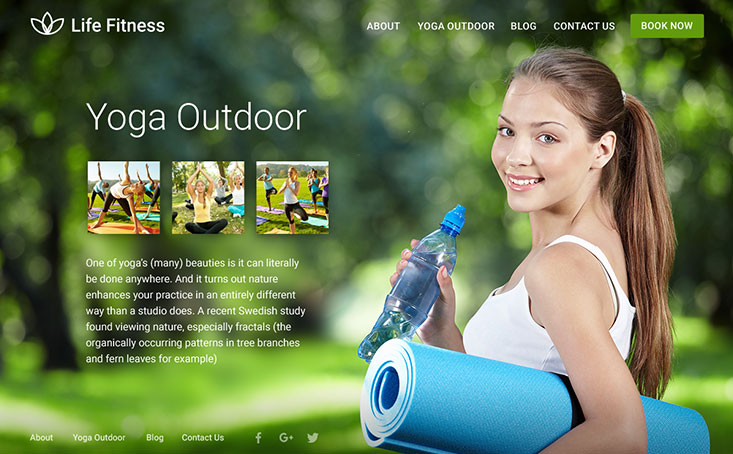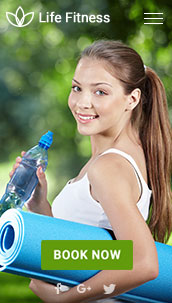 Choose Site

100+ designs

1

Edit Site

drag 'n' drop

2

Publish Site

to your domain

3
Choose from 100s of site templates
Professional website templates, ready to be customised to suit your business.
Drag 'n' drop simple Site Editor
No experience needed, start building like a pro! Customise everything.
Your questions, our answers
What is a website builder?
A website builder allows users to create their own sites quickly and conveniently. It's very simple to use and does not require manual code editing or programming, making the web page design process easier and faster. With the help of this tool, you can quickly create your own website even if you're a newbie or are not quite tech-savvy.
Why do you need to create a website?
These days, one of the most effective ways to promote your products and services is to create a website. It's also a great and relatively cheap way to build your online presence and to attract a wider target market.
Websites allow you to:
Become more accessible

When you build a website, you're making it easier for international customers to access your products and services. You're also making it more convenient for people to get in touch with you. This does not only adds to your competitive edge, but also helps build your overall credibility.

Save time and money

Creating a website gives you a dedicated space for promoting your own products and services. This helps you reduce the time and money spent traditional advertising efforts such as print, radio, and television ads.

Enhance customer service

Since clients can get in touch with your business at any time, you will be able to address their questions and issues more efficiently. You will also have the opportunity to share updates about your company and establish a stronger relationship with your clients.
What are the two types of this tool?
These tools come in two varieties: the online website builder and the website builder software. The former is offered by web hosting companies and enables users to create sites while connected to the internet. On the other hand, the latter is typical software that's installed on a computer and is used offline. When users are finished building their own sites, they can publish them with any domain or host they prefer.
What are the benefits of using website builder service in Australia?
Ease of use
Thanks to website builders, you don't need to be a professional programmer or web builder to be able to create a personalised site. You don't need to have learn any complex codes or have any programming skill to use this program.
All you need to do is choose a template online, then drag and drop the features you want for your page. You can also choose different colour schemes, layouts, and fonts. This makes the process easier, convenient, and even fun.
Cost-effective
By choosing a website builder in Australia, you can significantly reduce the traditional cost of creating a site. You won't need to hire a professional web builder or coder. Also, you won't have to spend on extra features as most packages are already include useful add-ons.
Saves time
Another benefit of using a DIY website builder is that it gives you more control over the time spent on building and editing a site. Depending on the layout and features you choose, you can get the finished site in just a couple of minutes. This way, you will have more time to focus on project that contribute more to your corporate bottom line.
Offers several layouts and graphics
Before the advent of the easy website builder, people needed to create unique layouts for their websites. This not only takes time, but also requires a lot of research and effort on the creator's or maker's part. The job can also become more complicated if you wish to add features like a photo library, shopping cart, and payment mode.
kily, Australian website builder tools have eliminated this hassle. When they start using the software, users are provided with a selection of set templates they can use to build a site that's unique and visually appealing.
How do I choose the right template?
Determine your needs
Before you start looking at different DIY layouts, you must start off by identifying your needs and preferences. What kind of website do you want to design? Do you want to build a blog or an ecommerce site? Who is your target audience in Australia? Will you include videos? What kind of content do you want to offer?
Answering these questions will help you determine what factors you must watch out for during your selection. This way, you can choose the right template quickly and efficiently.
Consider your field of business
Developers usually create DIY webpage templates around a specific idea, theme, or industry. You need to choose a layout that is best for the type of business you are in. This way, it will be easy for you to build and personalise the page with your own pictures and content.
Here at Crazy Domains, we offer a wide variety of templates that will suit any kind of business. We also offer layouts ideal for professionals such as doctors, lawyers, seamstresses, chefs and many more.
Think of your visual preferences
Photos, icons, videos, and other graphics are a great way to personalise your site and make it your own. They are also effective ways to connect with your target audience. So when you create a website in Australia, choose a template that gives you freedom to control your visual content.
Consider your textual content
Aside from visuals, a site also needs textual content. Opt for a layout that gives you enough space for longer texts such as articles, blog posts, and news. The template you choose should also make it easy for you to upload and update your own text.
Take time with your selection
Don't be in a hurry to choose a layout. Instead, take your time browsing through the different options. Check out every page and determine all its features. Also, try to understand the flow of the template. Remember that aside from being visually appealing and relevant, your site needs to be easy to use and navigate.