Website Backup
automatic backup and restore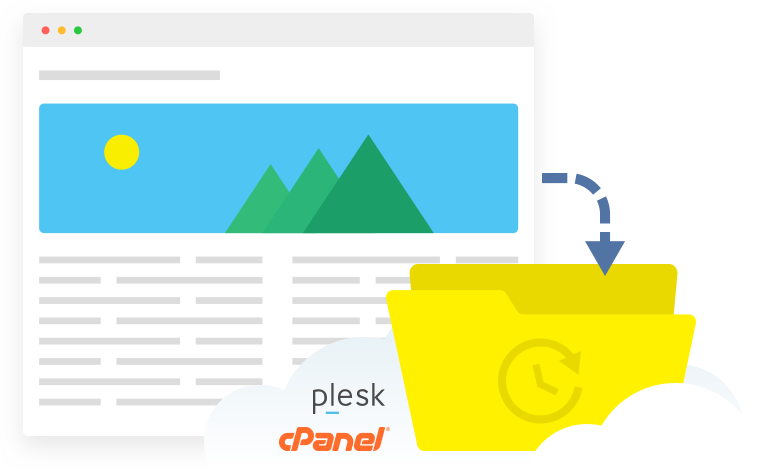 Leading Backup Solution for Plesk and cPanel Web Hosting
Site Backup is a dedicated Plesk and cPanel cloud-based website backup and monitoring service that is independent and can be scheduled for automatic website and database backups, as well as monitoring website availability and performance.
Site Backup offers instant restoration of lost or corrupted files with a single click. Restore your whole site or just individual files. All managed through a simple management panel.
How much storage do you need?
Select a plan the best suits your website storage size
Click restore

Click download

Database backup

Scheduled backup

View modified files

Migration

AES Encryption

Control panel

Automated backups
1
Select a
backup plan
Your backup plan will automatically be connected to your hosting account.
2
Set your
preferences
Login to your Account Manager and schedule your backups daily, weekly or monthly.
3
Your website
has full backup
Your website and database now are always backed up. At any time you can restore any one file or all files with a few clicks. It's so easy.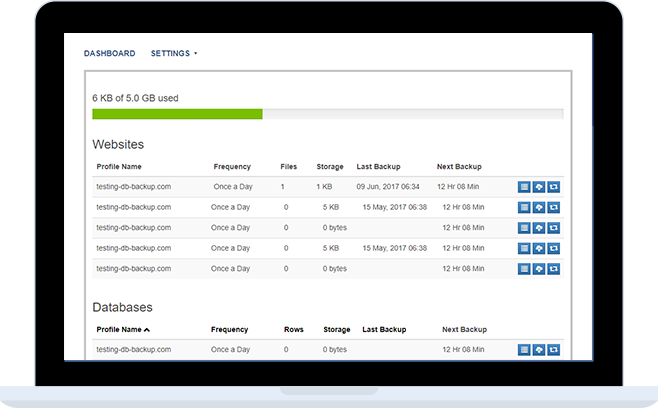 Simple to use
Site Backup is an easy to use backup solution for your websites and databases. The Account Manager allows you to access all the functions you need to manage your website data. You can access all your backup sets and files, activate your restores and check your website's availability.
Schedule your backups
Schedule your own backups and keep copies of your website offsite. Site Backup is an independent backup solution that integrates with Crazy Domains Web Hosting platform, and ensures that your data is stored in a separate location that you manage.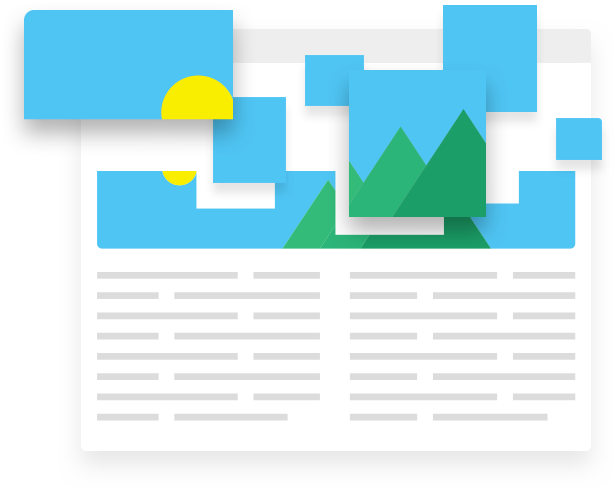 Fast response and
recovery times
Site Backup not only ensures fast backups but more importantly restores functions for each point in the backup process if data cannot be restored. In restore, the important points are RPOs and RTOs. With our scheduled backup, you will be able to recover your website to the last scheduled backup.