Website design - done for you
Get your professional website designed and launched in around 20 minutes over the phone or WhatsApp chat.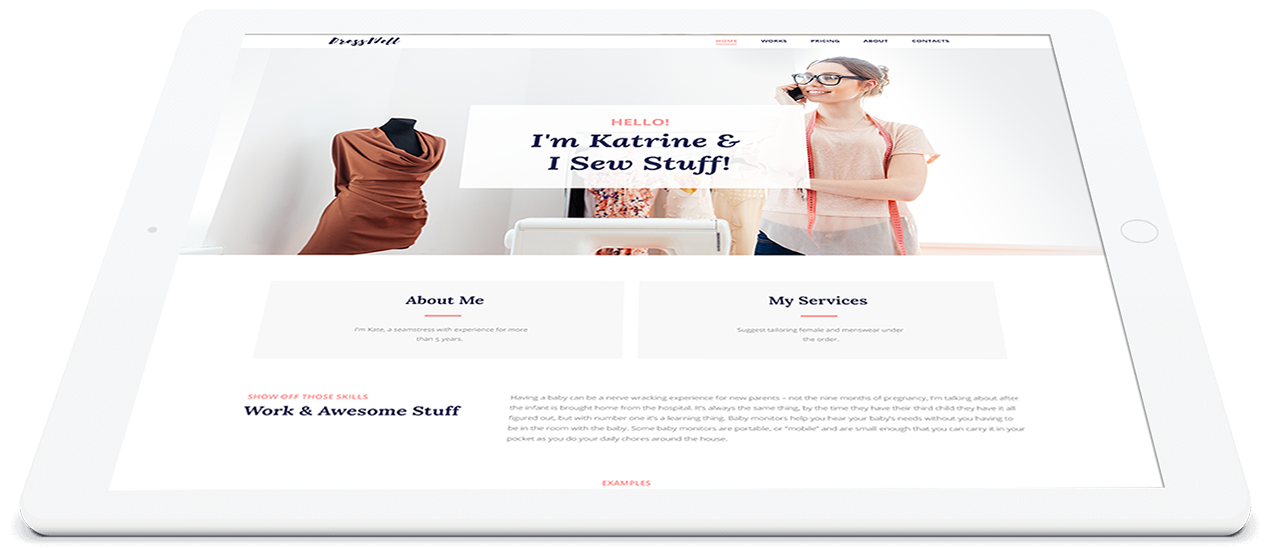 Looking
for a website fast?
We can build you a professionally designed website over a phone call or WhatsApp chat in around 20 minutes. Simply book your appointment and our website designers will reach out to you.
Now it's even easier! You can chat with our website designers over WhatsApp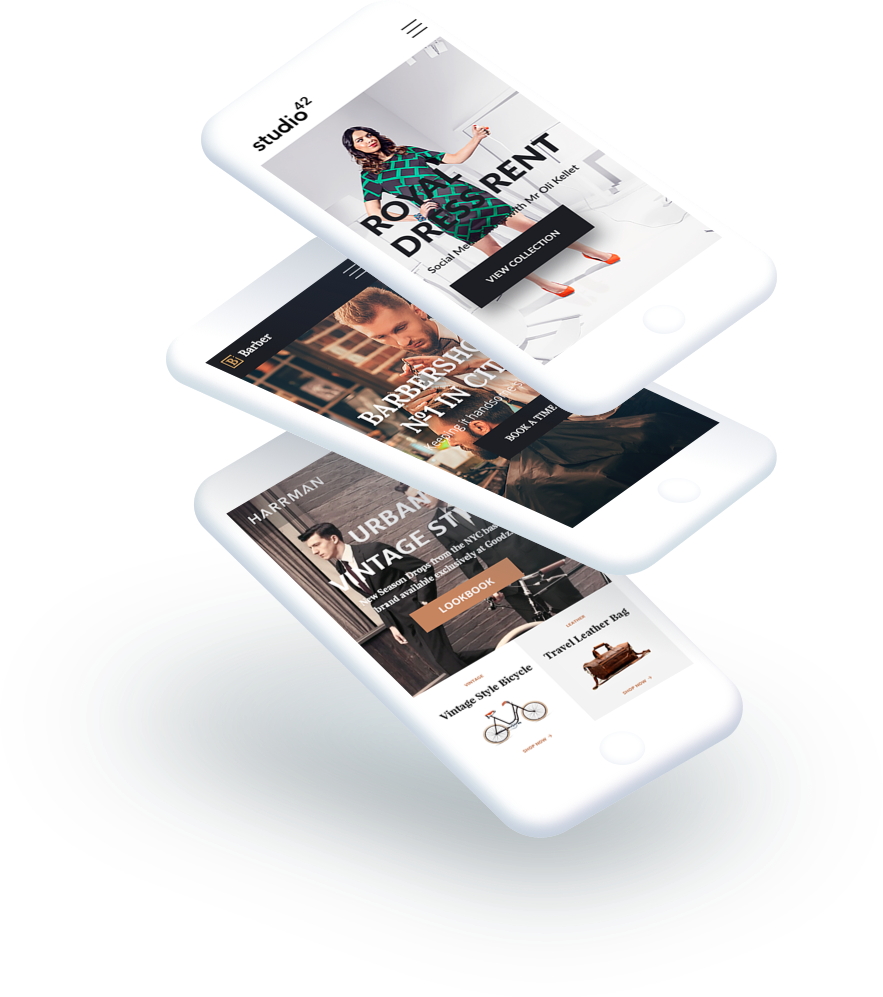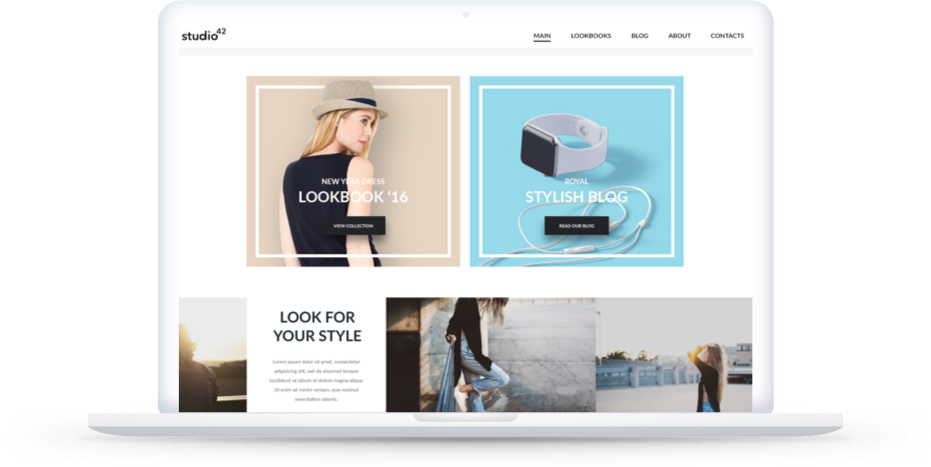 Jump on our
special.
It's crazy!
We'll set you up with a website featuring a snazzy design and throw in all the technical stuff required to run the site, as well as a professional email, all for just $25 a month.
For this month only, we're waiving the usual $100 website design fee to help get you online. It works out to less than $1 a day – less than the cost of your daily newspaper for a professionally designed website!
We must be CRAZY, right? You got it!
What's the deal?
Your own website
A beautifully designed 5-page website that ticks all the technical boxes
Perfect Hosting
Blazing fast web space for your website.
Unlimited Visibility
A 24/7 online presence that allows you to connect with new and existing clients.
Your own domain name
A domain name bundled with all the perks www.mydomain.com.au
Personal Email
Email addresses branded with your business name.
name
@mydomain.com.au
Ongoing support
Your own web developer to support copy and design changes throughout the year.
How it works
You book your appointment
Simply click the appointment tab and enter your details. We'll give you a call to set up your website over the phone or WhatsApp chat.
We'll find your domain name
Your consultant will do a quick search to find and secure your preferred domain name (www.thisdealisinsane.com.au)
We'll design your website over the phone
Email us your logos and any images you want included, and we'll design a user-friendly, mobile-optimised website in about 20 minutes.
Hey presto! Now you're live
At the end of the call, you'll have a brand new website and email address. You won't have to worry about hosting or any technical stuff. You do you, and we'll do it for you!
Why choose
Why waste time trying to DIY when you can have professionals do it for you in 20 minutes? Over the phone. For $25 a month. It's a no-brainer!

If you want to change something like your product offering or the font, we've got you covered. Your personal website developer will make the changes for you. Just say the word.

For THIS MONTH ONLY, we are waiving the usual $100 website design fee. You get everything for $25 a month, or $300 a year. That's insane value for money – less than $1 a day to grow your business... but we are called Crazy Domains, after all.

Professional online presence

We'll set you up with a professionally designed website, complete with your business logos and imagery, plus branded email addresses. No fuss. No kidding!
What are you waiting for?
Make an appointment and let's get you online today!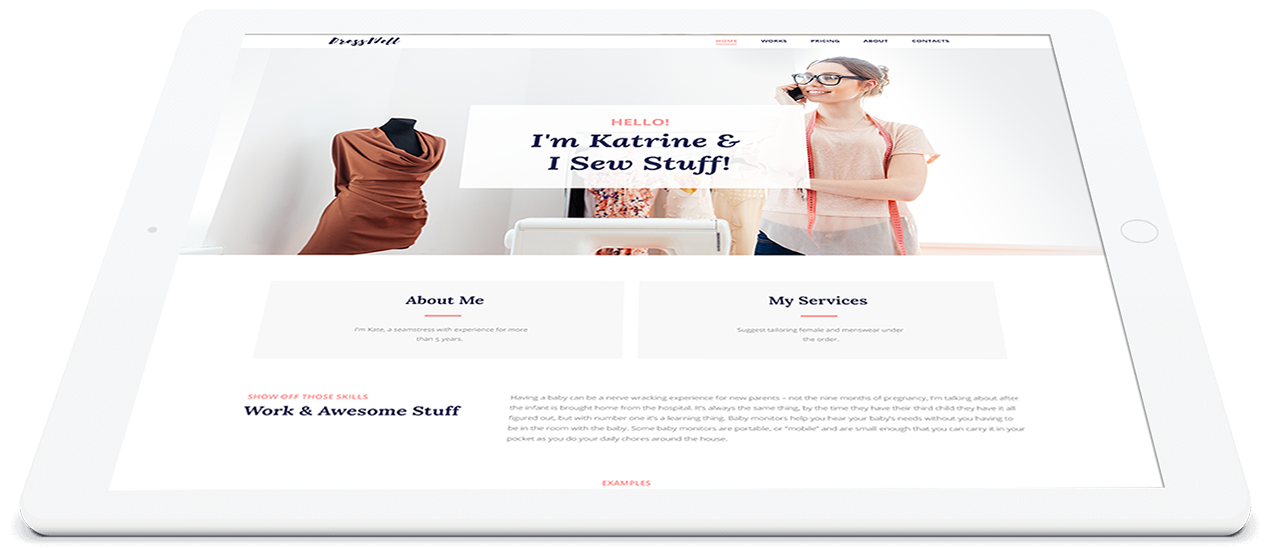 Expert advice, friendly tech support